New York, New York – KPR (Katz Properties Retail) and DRA Advisors jointly purchased Concordia Shopping Center, located in Monroe Township, NJ, for $32,300,000.
Concordia Shopping Center, a 135,090 square feet Super Stop & Shop anchored shopping center, was built in 1995 and renovated in 2004. The shopping center is 95% occupied and is situated on 14.4 acres at 1600 Perrineville Road in Monroe Township, NJ.
Eric Wolf, KPR's Vice President of Acquisitions said, "This shopping center is truly an anchor for this vibrant community and we're excited to continue to support the existing tenants and work hard to fill any vacant space."
If you would like more information about this shopping center, please contact Eric Wolf at (267) 462-4955, or email him at ewolf@kprcenters.com.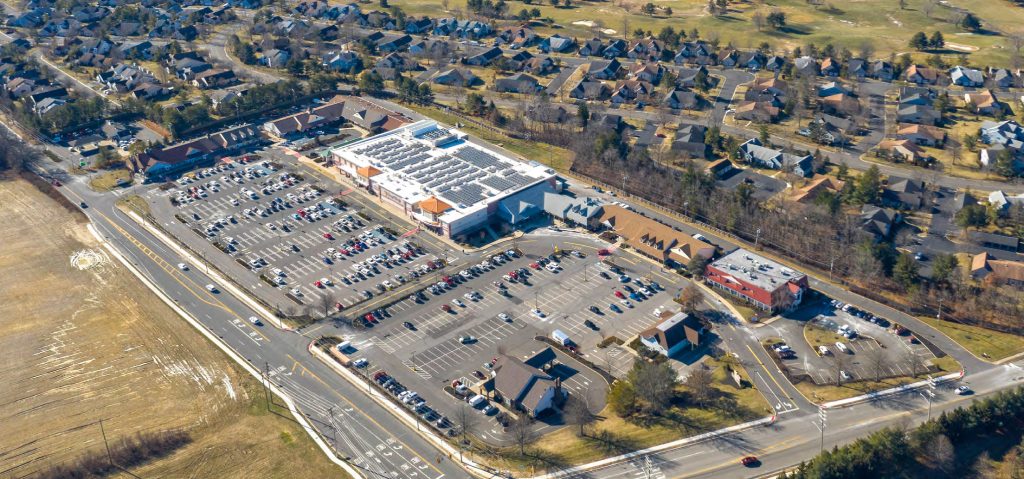 About KPR
KPR is an East coast retail real estate investment and operating firm based in New York.  Since 2009, KPR has completed approximately $1 billion worth of transactions, with current holdings over 5 million square feet of retail space across 15 states.

About DRA
DRA Advisors is an investment advisor specializing in real estate investment and management services for institutional and private investors. DRA has $10 billion in assets under management.